Information & Links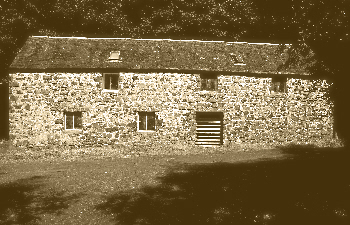 Tobermory is the only settlement on Mull big enough to be called a 'town', but maintains its village charm, having only about 700 residents. It is served by a good range of shops, including the Co-operative supermarket, ships' chandlers, hardware store, a well stocked bookshop, and a selection of interesting outlets, offering locally produced craftwork, and produce.
If you decide to eat out, there are plenty of pubs and restaurants within walking distance, from this year's Good Food Guide Fish Restaurant of the Year – Café Fish – to the Routiers recommended Fish and Chip van on the fisherman's pier.
Farmshops and producers' markets at various island locations offer a true taste of island life, including superb, local meats, cheeses and eggs.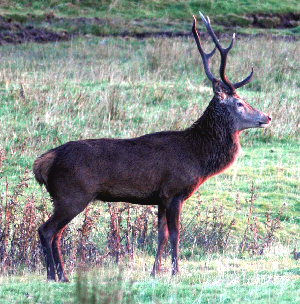 Mull is rightly famous for the range of its wildlife: sea eagles, otters, whales and dolphins are all to be found above or in the clear waters around the island.
Both red and fallow deer are frequently seen on the hills and in the glens.
Land-based tours with experienced guides are a good way to get to know Mull's landscape and creatures. Boat trips also offer very special experiences, including whale watching, visits to the abandoned island of St. Kilda, or, in the early summer, trips to the Treshnish Isles to view and photograph puffins.
We have given some links below which we hope will prove useful. Please note that all links will open in new windows.
Days Out
Eating Out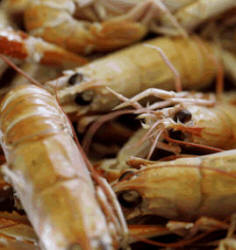 Places To Visit
An Tobar - This vibrant arts centre, in upper Tobermory, has a variety of exhibitions and is also a top venue for all types of music.
Mull Theatre - One of Scotland's leading touring theatre companies.